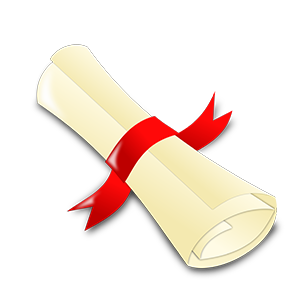 The WAO Education Foundation encourages graduating seniors at WAO High School to apply for post-secondary scholarships that are administered by the Foundation. All seniors planning to pursue further education after high school are eligible for various scholarships.
Many scholarship opportunities are available to seniors through the Ed Foundation application. The Foundation makes selections for and administers the following scholarships: Lyle H. Engelstad Scholarships, Alvarado Lions Club Scholarship, Muriel Maruska Roley Healthcare Scholarship, Greg M. Haugen Memorial Scholarships, Jeff Evin Memorial Scholarship. Vivian Olson Scholarship. Myron & Margaret Carlson Education Scholarship, Robert L. Strandberg Memorial Scholarships, WHS Class of 1957 Scholarship, Newell E Aas Memorial Scholarship, Richard P. Nelson Memorial Scholarship, Morris & Ivy Maruska Memorial Scholarship. Scott E. Forbes Memorial Scholarship, Gary Schuler Endowment Scholarship, WAO Class of 2003 Chris Riopelle Memorial Scholarship, Clifford & Richard Adrian Memorial Scholarship, Coach Phil Beving Memorial Scholarship, Tracy Chruszch Scholarships, Percy Gilbert Memorial Scholarship, Fern Glbert Memorial Scholarship, WHS Class of 1953 Scholarship, Elizabeth A Porter Honorary Scholarship, Wiliam G Porter Memorial Scholarship, Edwin C Johnson Memorial Scholarship,
WHS Class of 1959 & Lyle Anderson Scholarship Challenge, Albert R, Chruszch Memorial Scholarships, O.J. Peyton Memorial Scholarship, Merrill & Mildred Stroble Memorial Scholarships, Justin "Huggie" Haugtvedt Memorial Scholarship, Warren Volunteer Ambulance Corps Scholarship, WAO Education Foundation Scholarships, Don & Shirley Mager STEM Scholarship Fund.
Anyone wishing to establish a scholarship can contact the Education Foundation at edfoundation@wao.k12.mn.us or by calling 218-745-4646, extension 1317.